Seldin Leverages Powerful Sites and Syndication
Legacy of Innovation
Seldin Company is an award-winning, multifamily management organization, headquartered in Omaha, Nebraska. Seldin manages over 20,000 apartment homes, focusing on locally integrated projects that promote sustainability and growth. As an industry leader with a century of experience, the company evolves to meet the needs of the multifamily sector.
Integrating Services to Build a Solid Foundation
With a rapidly evolving portfolio, Seldin Company sought a solution that would accommodate all prospects searching for a new apartment home. Seeking a digitally compliant partner, the property management company needed a solution that could deploy quickly, integrate with an array of management systems, and maximize their online reach. 365 Connect demonstrated its ability to assist with Seldin's digital efforts, providing apartment websites, pricing and availability integrations, and syndication to premium listing services.
They stand at the forefront of delivering the latest leading-edge technology trends to keep our team and portfolio moving forward.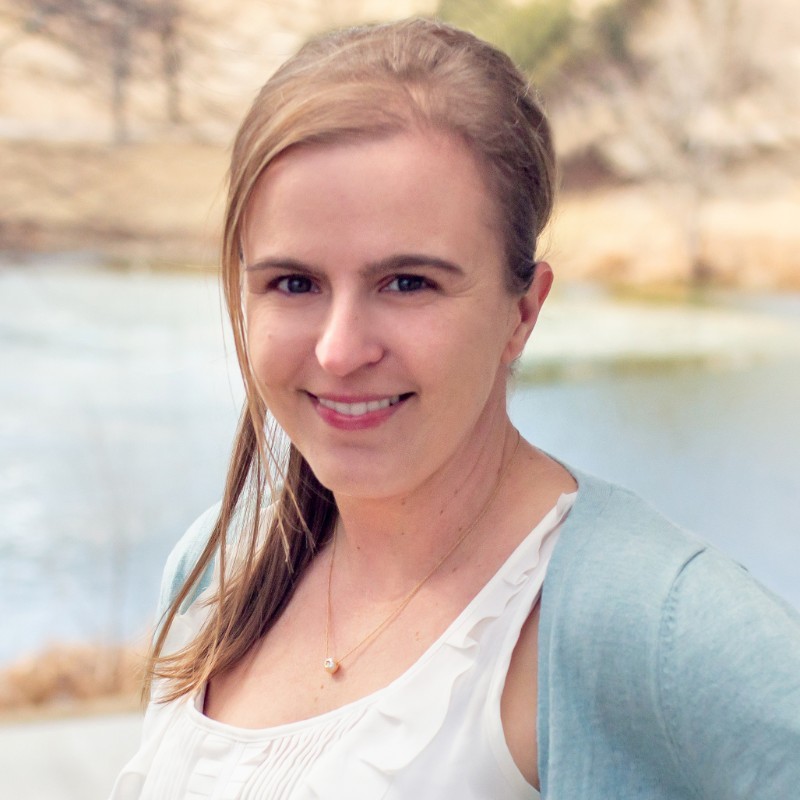 CINDY MCANDREW
Vice-President Marketing
Seldin Company
Inclusive Services
Cindy McAndrew, Vice-President of Marketing for Seldin Company, stated, "365 Connect is always at the forefront of the latest technology trends. After onboarding our portfolio, they worked tirelessly to make sure all of our marketing websites were compliant with digital accessibility guidelines. As a property management company that is concerned with building a strong sense of community, our mission coincides with 365 Connect's commitment to providing digital resources to everyone. We're happy to have an industry partner focused on our success in the market."
Schedule Your
Demo Today
Get the facts on how we can reduce costs by automating your community. Schedule a demo today with one of our product engineers. No slick sales guys here, just tech gurus that let our award-winning platform do the talking.
Schedule Demo