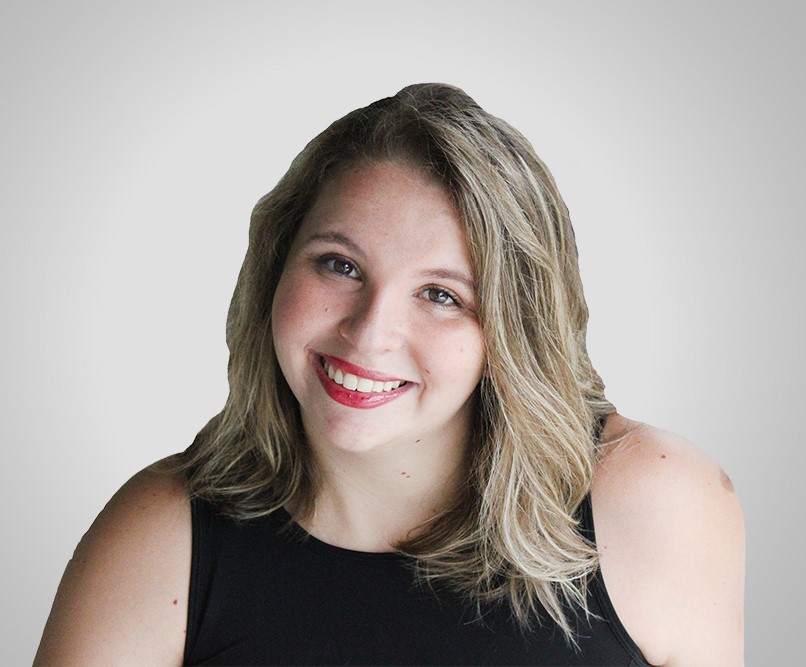 Connect with Emma on LinkedIn (Opens in a new tab)
Emma G. Rosenfeld
Vice-President of Marketing
Emma G. Rosenfeld has a passion for technology and innovation that has driven her to continuously grow and learn. With her view of the world being, "there is no shortage of stories to be told and endless ways to communicate them," she believes in powerful visuals that create instant connections. Emma is such an inspiring individual that engages all that step into her sphere with authenticity and transparency. With pursuit of a bachelor's degree in interactive digital design from the highly accredited, Tulane University in New Orleans, Emma specializes in user experience.
In her role as Vice-President of Marketing at 365 Connect, Emma leverages her unique ability to capture attention through delivering the right message at the right time. Constantly thinking about how to inspire and engage audiences, she utilizes consistency for creating and accelerating the company's marketing strategy and brand recognition across the globe. Emma is focused on executing the company mission of "Connecting people with where they live" through promoting our exceptional product innovation, industry events, and purpose driven initiatives.
In addition to her work, Emma is an active member of the New Orleans Community. She volunteers with local organizations that support women in technology and STEM education and is passionate about helping young people pursue their dreams and achieve their goals. In her free time, Emma enjoys exploring the city's vibrant culture and dining scene, as well as spending time with her family and friends.