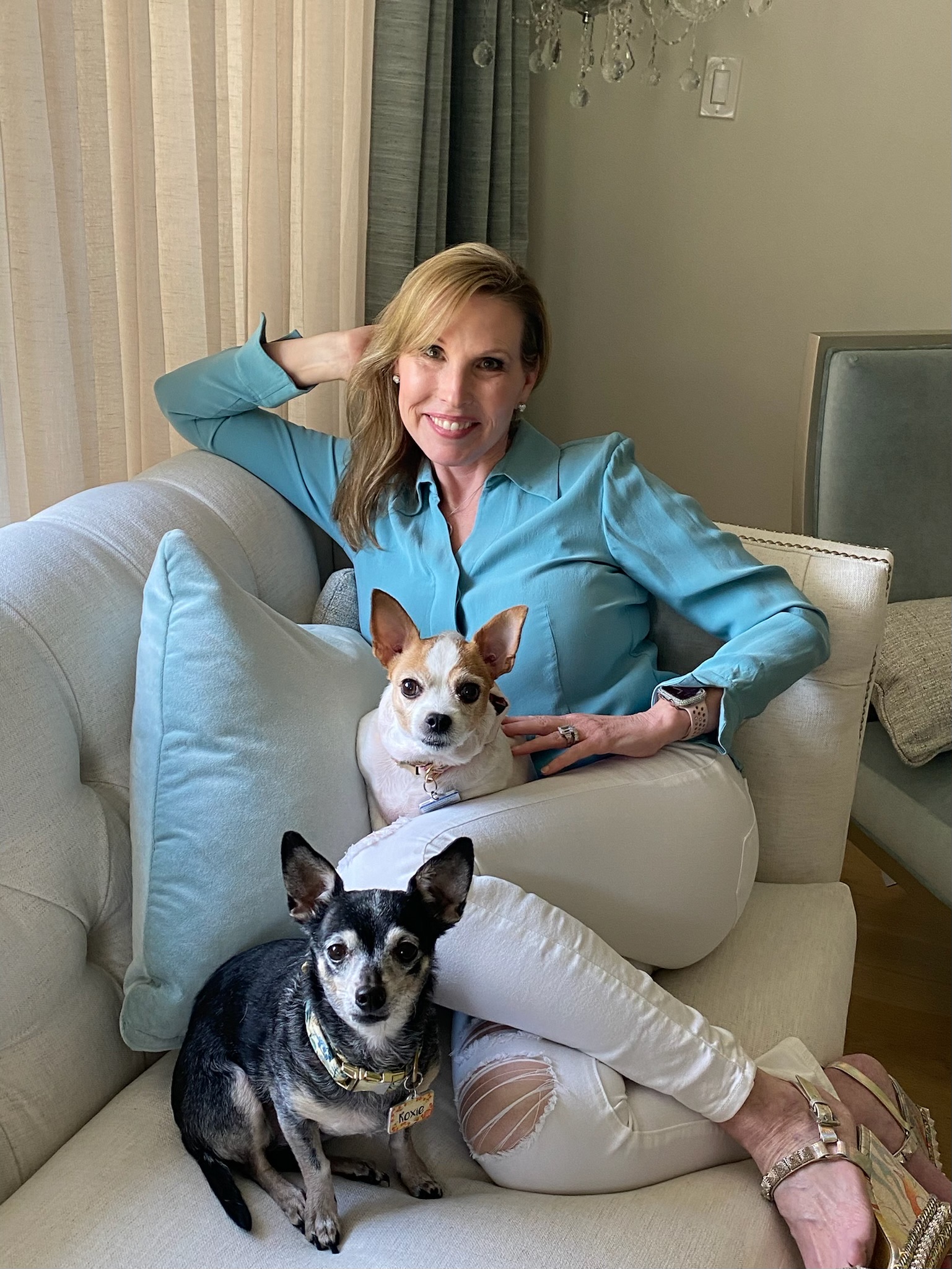 Connect with Melinda on LinkedIn (Opens in a new tab)
Melinda M. Kirby
Chief Administrative Officer
Melinda M. Kirby is a people person extraordinaire with a list of accomplishments that are as big as her heart. Her extraordinary presence in working with charitable organizations has helped to facilitate change across communities, lives, and learning. Melinda brings a strong sense of purpose and mentoring communication skills to encourage people to pursue their dreams. With an incredible attention to detail and knowledge of how physical environments impact an individual's well-being, Melinda has become a major influencer in the design world.
In her role as Chief Administrative Officer at 365 Connect, Melinda provides leadership and oversight on strategic and transformational initiatives across the company to modernize and scale its operations. She is responsible for managing people and processes to meet objectives and performance goals that exceed expectations. With a passion for people and a magnetic personality, Melinda cultivates a strong cultural experience for team members, customers, and all that come into contact with the company.
Melinda and her husband Kerry, reside in the suburban New Orleans area with their two daughters and family dogs, Angel and Roxie. She is a champion for the animal protectionism movement through advocating incremental changes in animal welfare regulation that prohibits abuse. Through the Kerry & Melinda Kirby Charitable Fund, Melinda invests in humanitarian, educational, healthcare, and equality programs, with a focus on giving a voice to those that are often not heard. Highly recognized in the philanthropic community, Melinda and Kerry were honored with a global Communitas Award for their dedication to uplifting families and communities.