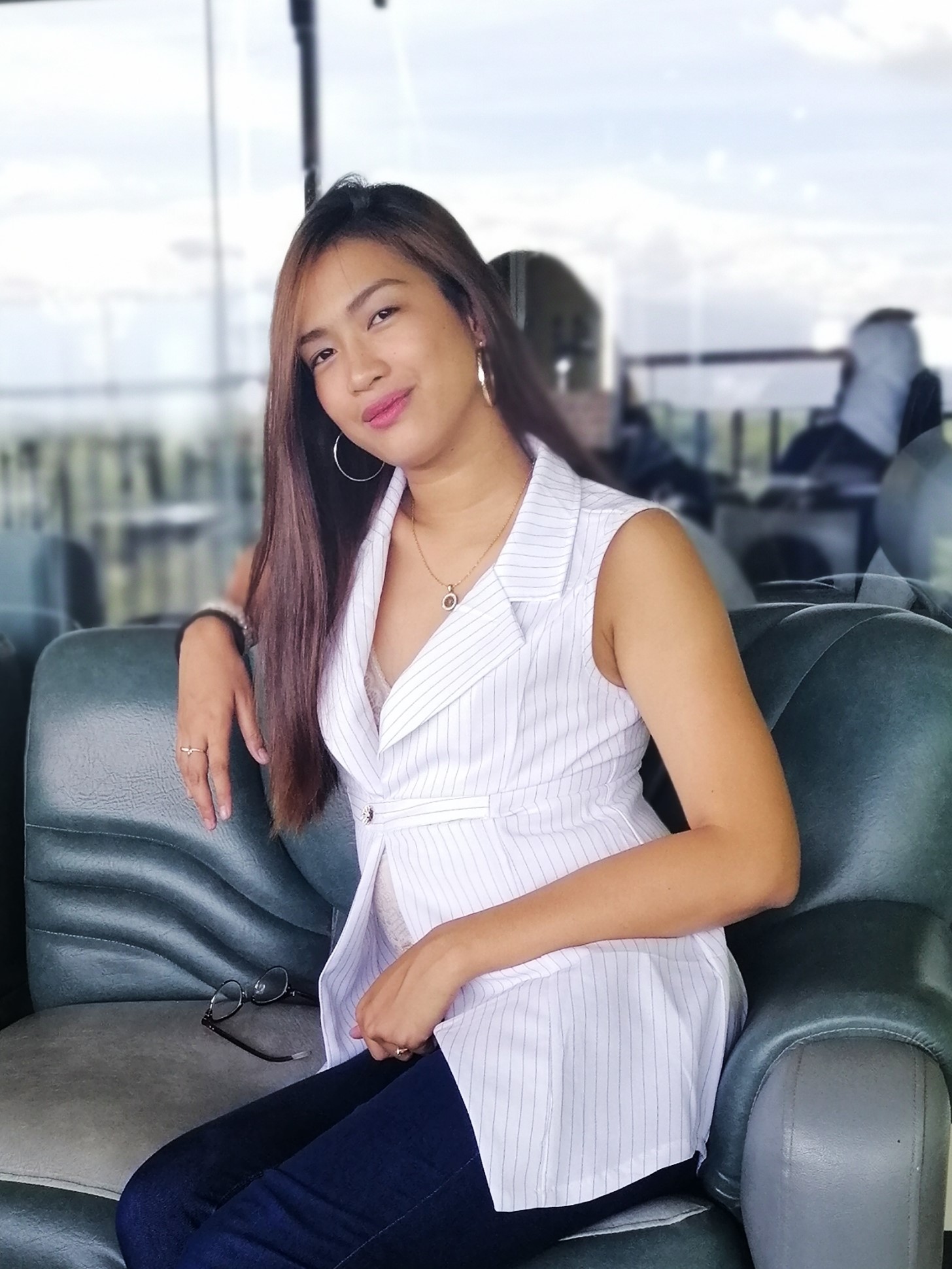 Connect with Yvonne on LinkedIn (Opens in a new tab)
Yvonne Fernandez
Vice-President of Operations
Yvonne Fernandez defines herself as one with a committed vision capable of delivering bold results through translating actionable goals into permanent solutions. With a keen talent for bringing research to reality by viewing needs from a client perspective, she empowers people to be more effective through learning from real-world experiences. Yvonne utilizes her interpersonal communication skills to accelerate the proficiency of problem solving through understanding the needs of others. With a passion for excellence, Yvonne thrives on providing positive outcomes for all she encounters.
In her role as Vice-President of Operations at 365 Connect, Yvonne oversees the company's global support and implementation center. With a focus on maintaining an amazing culture, she fosters a supportive, accessible, and inclusive environment for the dynamic team she leads. Yvonne is responsible for collaborating with the company's clients to make certain our platform provides them with the exceptional performance we are known for in the industry.
When Yvonne is not mastering her customer-centric skills, she and her husband Ben enjoy spending time with their adorable son Cayden. Yvonne loves watching movies, reading books, and experiencing the energetic social scene in her community. She finds inspiration through exploring exotic beach locations for family excursions.