They are prolific visionaries making a difference, setting records, and proving to the world they are the best in their field.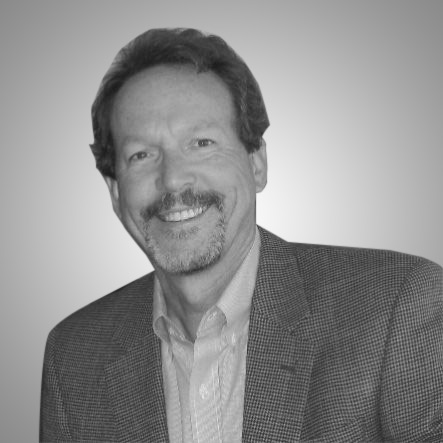 Ed Dalheim,
Executive Director
dotCOMM Awards
They are on the forefront of the emerging mobile market and are recognized for developing the most effective technology today.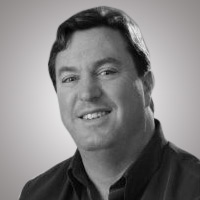 William Rice,
President
Web Marketing Association
They exhibit a mastery of blending aesthetics, outstanding content, innovation, usability and exceptional performance.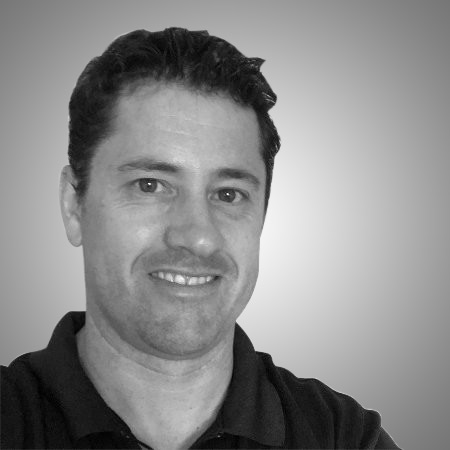 Mike Sauce,
Founder
Horizon Interactive Awards
They exemplify the entrepreneurial spirit, have attained notable success, and are part of the foundation that strengthens our community.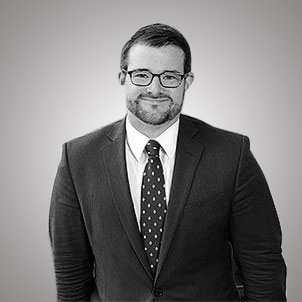 Rob Lalka,
Executive Director
Tulane University Center for Entrepreneurship
We are proud to recognize them for their innovative solutions as well as their contribution to the advancement of our industry.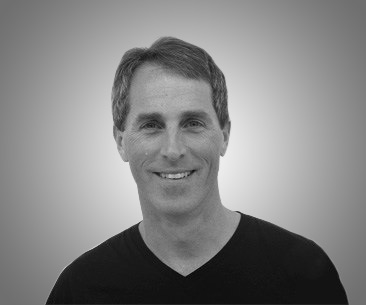 Nick Friese,
CEO
Digiday Technology Awards