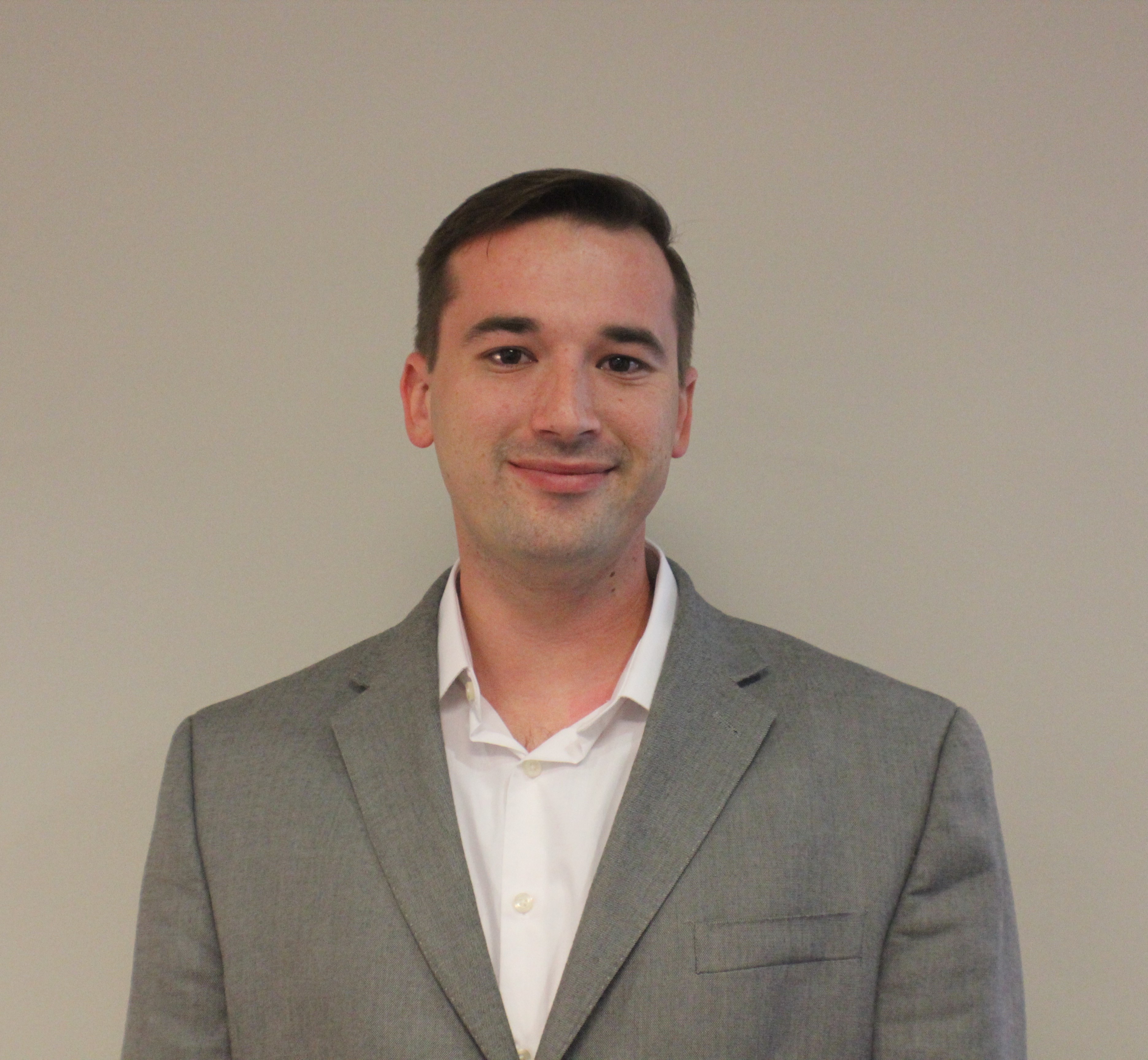 Connect with Billy on LinkedIn (Opens in a new tab)
Billy George, III
Chief Technology Officer
Billy George is one of those guys that can make almost anything work, from complex code to server configurations, there is not much he cannot accomplish. He maintains deep knowledge of the multifamily housing industry's unique technology needs, launching his career at 365 Connect in 2006, where he developed and deployed multiple versions of the core platform. With almost two decades of building a career in industry specific software, and a degree in Computer Science from Loyola University in New Orleans, Billy brings a wealth of technical and industry expertise to the table.
In his role as Chief Technology Officer at 365 Connect, Billy leads and works in unison with a diverse team that guides the company's technology vision and collaboratively implements change to ensure the success across the platform's ecosystem of customers, communities, and partners. He is responsible for identifying code-base and supporting system requirements, and translating them into high performing products that make a difference for our customers.
Billy resides in the greater New Orleans area along with his two daughters. As a native New Orleanian, he is actively involved in an array of community activities, especially his daughters' dance and gymnastic events. An avid car enthusiast, when Billy is not mapping out the next state-of-the-art technology project, he can often be found under the hood of one of his latest finds.