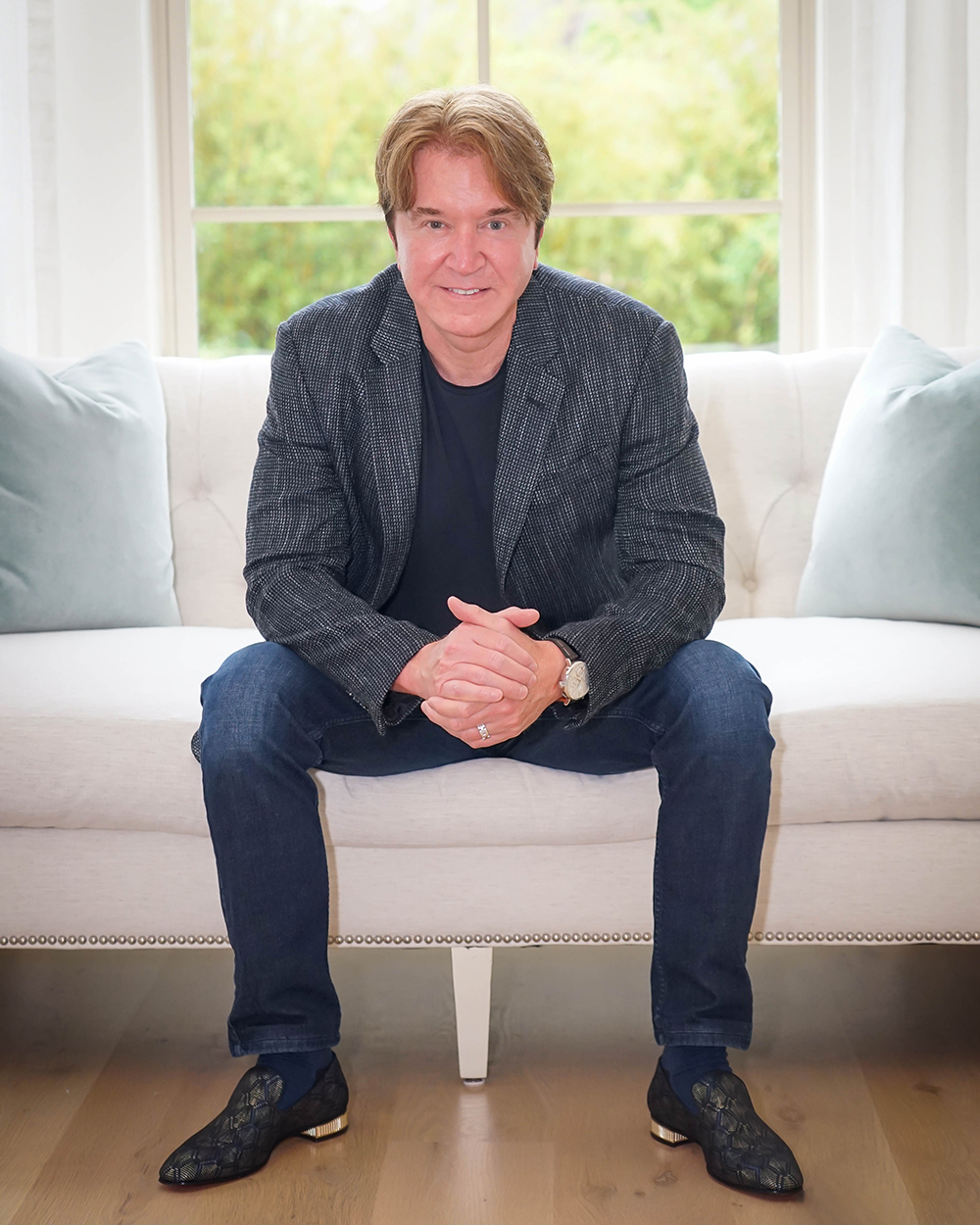 Connect with Kerry on LinkedIn (Opens in a new tab)
Kerry W. Kirby
Founder / CEO
Very few people know the multifamily housing industry from the ground up like Kerry. Prior to founding 365 Connect in 2003, he developed apartment communities across the Southern United States. Kerry's eye for finding buildable sites with incredible locations was his formula to create an array of successful ventures. It was through his work as a developer that he saw the need to provide technology services that would bridge the gap between properties, prospects, and residents.
Through Kerry's dedication to detail and continuous innovation, he has propelled 365 Connect from a scrappy, bootstrapped startup to a globally recognized company, which has won an array of highly acclaimed awards, including the esteemed Louisiana Governor's Technology Award. He has been named to the Silicon Bayou 100 List of most influential entrepreneurs for nine consecutive years and has received the prestigious Titan Entrepreneur Award for his technological achievements.
Kerry serves on the Board of Advisors of Rainbow, a national nonprofit organization that provides service-enriched housing programs for affordable housing communities across the country, as well as the Board of Advisors of the Multifamily Women's Summit, an event that allows women to strengthen their expertise, influence, and professional network in the multifamily housing industry. He is Chair of Technology Initiatives for the Multifamily Innovation Advisory Council, a private, members only group focused on assisting owners and operators of multifamily communities identify pain points and explore innovative solutions that will drive change across the industry.
Kerry and his wife Melinda are highly recognized fixtures in the philanthropic community and were honored with a global Communitas Award for their dedication to humanitarian, educational, healthcare, and equality programs. Through their Kerry & Melinda Kirby Charitable Fund, they provide resources that accelerate progress by championing causes that give a voice to those that are often not heard. They reside in the suburban New Orleans area with their two daughters and family dogs Angel and Roxie.